Seminários Dinâmica Industrial e Inovação
19/02/2019, 14:00

-

18:00

|

Evento recorrente

(Ver todos)

Um evento a cada 1 semana(s), começando às 14:00 nas(os) terça-feira e quinta-feira, repetindo até 21/02/2019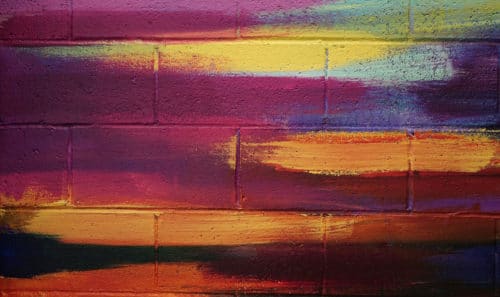 O Instituto de Economia da Unicamp e o Núcleo de Economia Industrial e de Tecnologia (NEIT) convidam para os seminários de pesquisa sobre Dinâmica Industrial e Inovação, a serem conduzidos pelo Prof. Alex Coad, nos dias 19 e 22 de fevereiro de 2019, em Campinas, São Paulo.
Sobre o palestrante
O professor Coad tem PhD pela Paris 1 Panthéon-Sorbonne (França) e pela Santana School of Advanced Studies (Pisa-Itália) e atualmente é professor da CENTRUM-Católica Graduate Business School (Lima, Peru).
É um pesquisador renomado na área de economia industrial e da inovação, tendo recebido o prêmio Richard Nelson da UC-Berkley in 2016. Tem vários artigos publicados em revistas como Industrial and Corporate Change, Research Policy, Economica, Journal of Business Venturing, Oxford Bulletin of Economics and Statistics Economics Letters.
Programação
SESSÃO 1: 19/02/2019 – 14:00 (Instituto de Economia – Auditório Jorge Tápia)
Firm growth and industry dynamics.
Regularities in industry structure. Distributions of firm size, age, growth rates, and productivity. Characteristics and determinants of firm growth rates. Recent interest in High-growth firms.
SESSÃO 2: 21/02/2019 14:00 (Instituto de Economia – Auditório Jorge Tápia)
Innovation and firm performance.
Characteristics of firm-level innovation: uncertainty, asymmetric information, imitation, high failure rates. Types of innovation: product, process, organizational and marketing. Radical and incremental innovation. Developing the capabilities for innovation. Innovation and the performance of firms.
Fonte: Instituto de Economia da Unicamp, acesso em 08/02/1972.